Fundraising In New York? Register In New York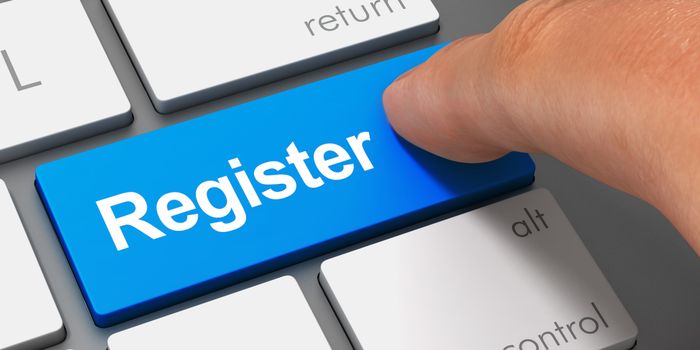 I recently received an email from the head of a very prominent new non-profit concerned about a letter that the organization received. It was a reminder letter o the organization to register with the New York State Office of Attorney General's Charities Bureau.
This is an example of an issue that many non-profits forget about: they are so concerned with federal filings, that they neglect their statewide obligations.
This immediately brought to mind a past blog posting from June of 2016 that I wrote concerning the importance of this very topic:
If your New York nonprofit is fundraising in New York, then you may likely need to register with the New York Attorney General's office.
Before soliciting contributions from individuals, foundations, corporations or government agencies within New York, a New York nonprofit must register with the NY Attorney General's General Charities Bureau, unless it falls within one of the many exceptions:
Exceptions to the New York Nonprofit Filing Requirements
1. Religious organizations or other organizations with a religious purpose (i.e., a religious school);
2. Educational institutions that solicit contributions only from alumni, the student body, faculty, trustees and their families, and other educational organizations that report to or are chartered by the Board of Regents of the State University of New York are exempt;
3. PTAs (Parent-Teacher Associations);
4. Fraternal, patriotic, social or alumni membership organizations that limit their solicitations to its membership;
5. Law enforcement support groups, veterans organizations, and volunteer firefighter/volunteer ambulance service organizations;
6. Any other organization that (a) does not use professional fundraisers in New York; and (b) its gross contributions (which includes contributions and grants, but excludes membership dues) from New York of less than $25,000 per year are exempt.
If your New York nonprofit does not fall within any of the above exceptions, then your New York nonprofit must file a CHAR410 application with the NY State Department of Law Charities Bureau Registration section, along with accompanying documents.
Like most nonprofit filings, it is advisable for your New York nonprofit to consult an attorney to determine whether you must register, and to handle the filing and registration.
Once filed and registered, you do not have to renew your New York nonprofit's registration.
Since I wrote this blog posting, the NYS OAG Charities Bureau allow non-profits to register with it online. After filing, your non-profit is required to file annually concerning your fundraising efforts.
If you have questions about non-profits in New York, including questions about tax exempt status, I'd be happy to discuss your individual matter with you further.