Visas For A Temporary Visit To The United States - U.S. Immigration Law Basics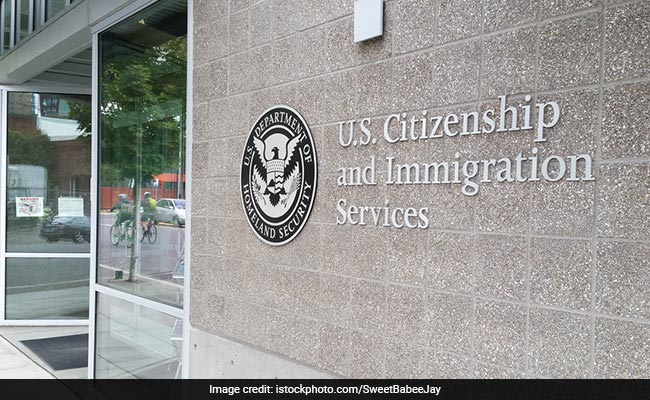 I recently just helped a friend obtain a Visa for him to move to the United States. It was an amazingly arduous process for him and his wife. They had been living separately for many years as they both endured an administrative boondoggle that, frankly, is a story unto itself.
But, their story got me thinking about a blog post that I wrote for my former law firm back in August of 2016 as a sort of primer for people like me who are totally confused and frustrated by the process of obtaining a Visa. I have a friend currently stuck in "administrative hell" while trying to obtain a marriage Visa for some years now.
Anyways, I hope this serves as a very general introduction to the subject.
Generally, U.S. Immigration Law can get very complicated. Depending upon the nature and duration of a given visit, knowing the basics about the various types of Temporary Visas to the U.S. available will make the Visa application process easier to navigate.
A Temporary Visa, also called a Non-Immigrant Visa, can come in many different forms. Each type of Temporary Visa to the United States has different criteria that must be fulfilled. For just about all Temporary Visas, the applicant must show a plan to return to the applicant's home country once the Visa expires. Depending on the type, other Visas may require proof of ties to home of origin, such as proof of residence. Obviously, the legal intent of most Visa applicants is for the applicant's time in the U.S. not to be permanent.
Different types of Temporary Visas include:
• F-1 Visa: Also known as a "Student Visa," the applicant for this Visa is required to show proof that s/he is enrolled in a government-recognized educational institution within the country.

• TN Visa: The non-immigrant NAFTA Professional (TN) Visa allows citizens from Canada and Mexico to work in the United States for U.S. or foreign employers.

• E-2 Visa: This kind of Visa allows individuals to enter and work inside the U.S based on a "substantial" investment s/he will control while in the country.

• B1/B2 Visa: These Visas are known as "Visitor for Business" / "Visitor For Pleasure" Visas. Typically, the individual wishing to visit the U.S. for three months or less need not even apply for this kind of Visa.

• K-3 / IR-1 / CR-1 Visas: These Visas are used for relatives of non-immigrant spouses and immigrant spouses to enter the country.

• H1B Visa: This is a Non-Immigrant Visa that allows domestic companies to employ foreign workers in specialty occupations that require theoretical or technical expertise in specialized fields such as in architecture, engineering, mathematics, other sciences, and medicine. Recent news stories link these types of Visas to supermodels. See this recent article about supermodels obtaining H1B Visas.
Needless to say, this list is not exhaustive of what Visas are available for coming to the U.S. To learn more about what types of Temporary Visas are available to visit the U.S., please check the U.S. Department of State's Directory of Visas for immigrants and non-immigrants.
When applying for a Visa, check eligibility requirements straight away. However, keep in mind that determining an applicant's eligibility for a Visa is not a cut-and-dry matter. Many circumstances could make an applicant ineligible for any kind of Visa. Examples of factors that will disqualify an applicant include whether the applicant has committed a serious crime or stayed in the U.S. without a Visa. However, for each category of ineligibility, a "waiver" may be available.
This not only makes Visa applications that much more complicated to manage, but it also highlights the need to retain an attorney to manage your application for you.
I've had the pleasure of working with and knowing some very talented immigration attorneys, so if you are looking for one, send me a message and I would be happy to connect you.